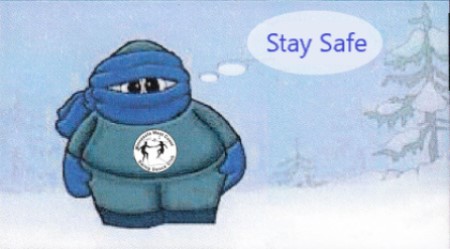 The Minnesota West Coast Swing Dance Club
is suspending all dances, including the Anniversary Dance,
because of COVID-19. We want to protect you and our community's health!
As we monitor the situation, the Board will notify you
as to when it will be safe to resume future dances.
Until then, stay safe and hope to see you all soon.
Want to brush up on you WCS moves? Check out our link to WCS Online
selecting the Videos link in the top menu.
There are some online lessons there for WCS, Country and Ballroom.
Also you can view some photos from past club events by selecting the
Photos link in the top menu
The MWCSDC Board